At NAAG Forensic PC, every service we offer is rooted in the principles of thoroughness, precision, and transparency. With our specialized expertise, processes and technology, we provide answers for your complex medicolegal questions.
To ensure that we guide you to the services most relevant to your needs, please select your association from the options below: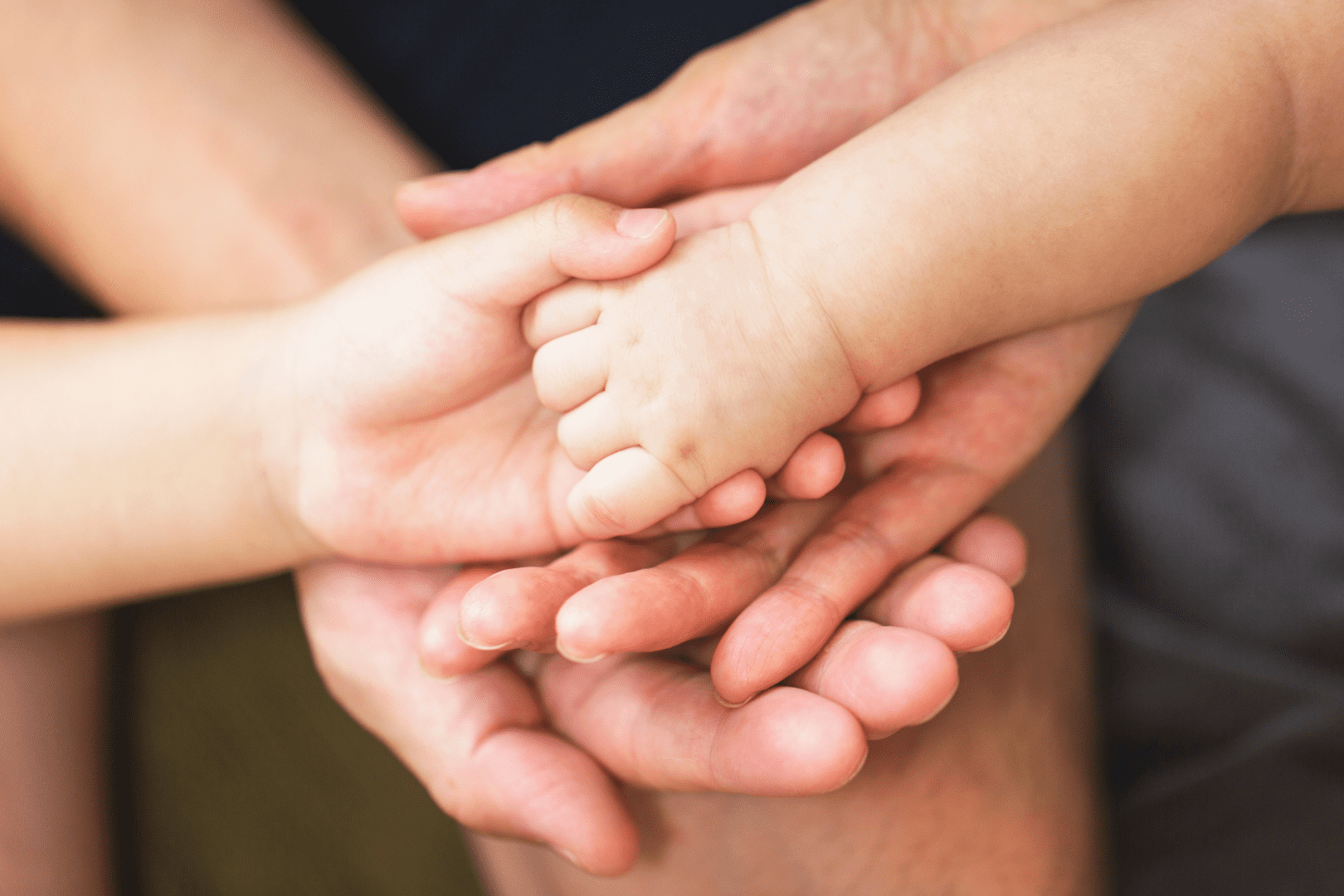 Navigate through this difficult time with specialized services aimed at assisting families in seeking answers and closure.
Access meticulous forensic expertise to support your investigations and ensure justice is served through truth-focused medical investigations.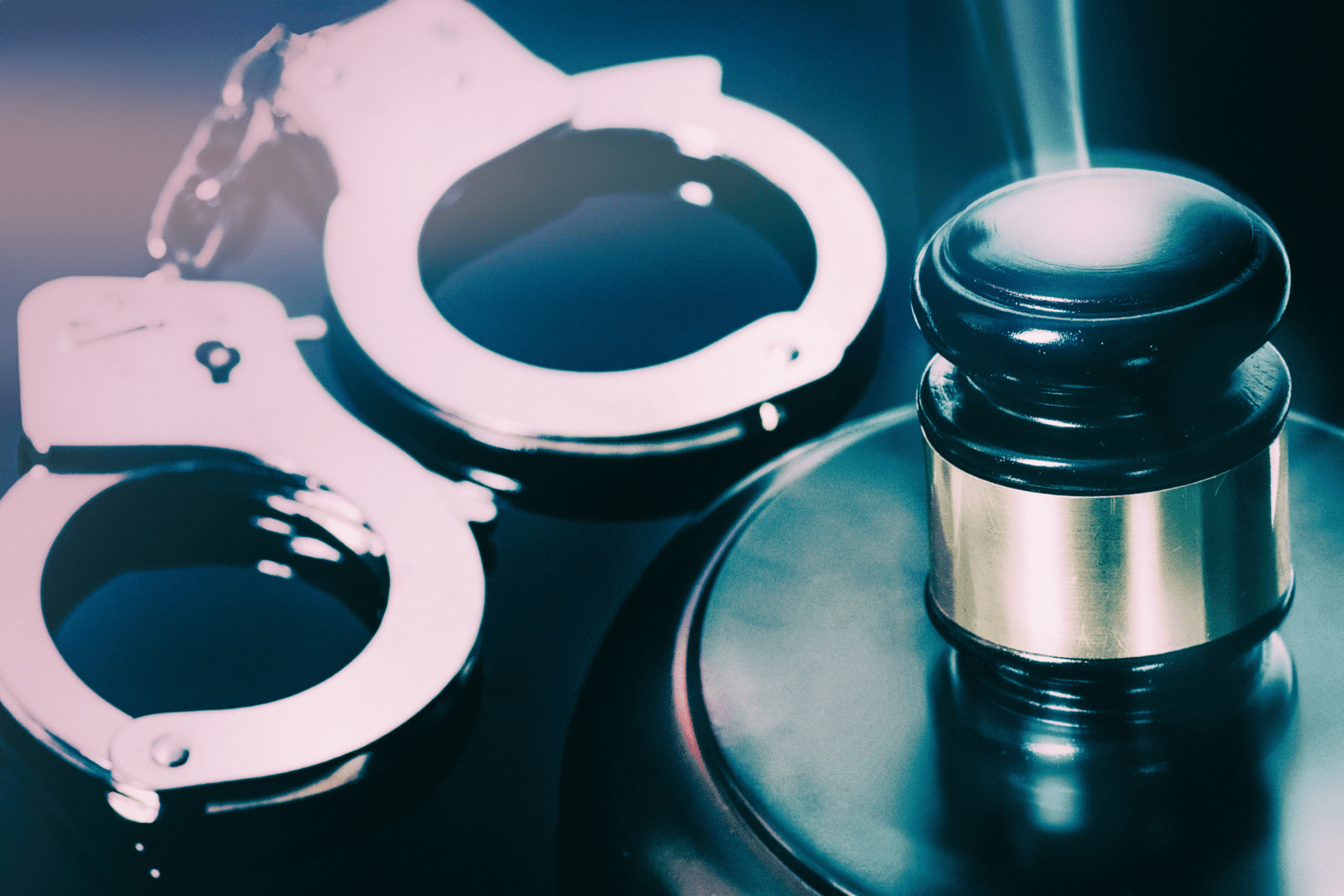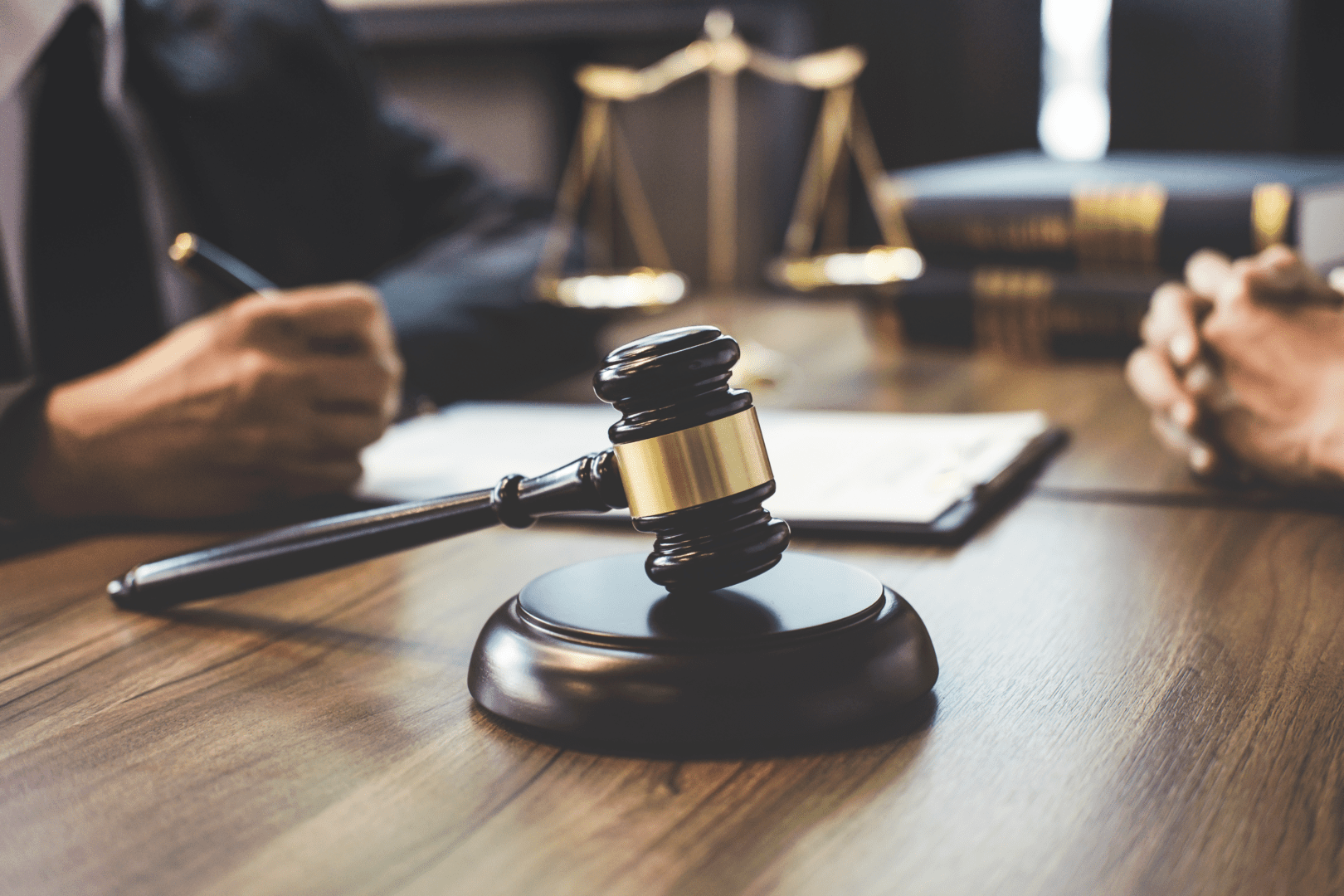 Benefit from our comprehensive forensic analysis to best understand your case, whether your role is prosecutor or defender.
Explore resources, consultations (including peer review), and services crafted specifically for the forensic pathologists whose access to systemic resources may have limits.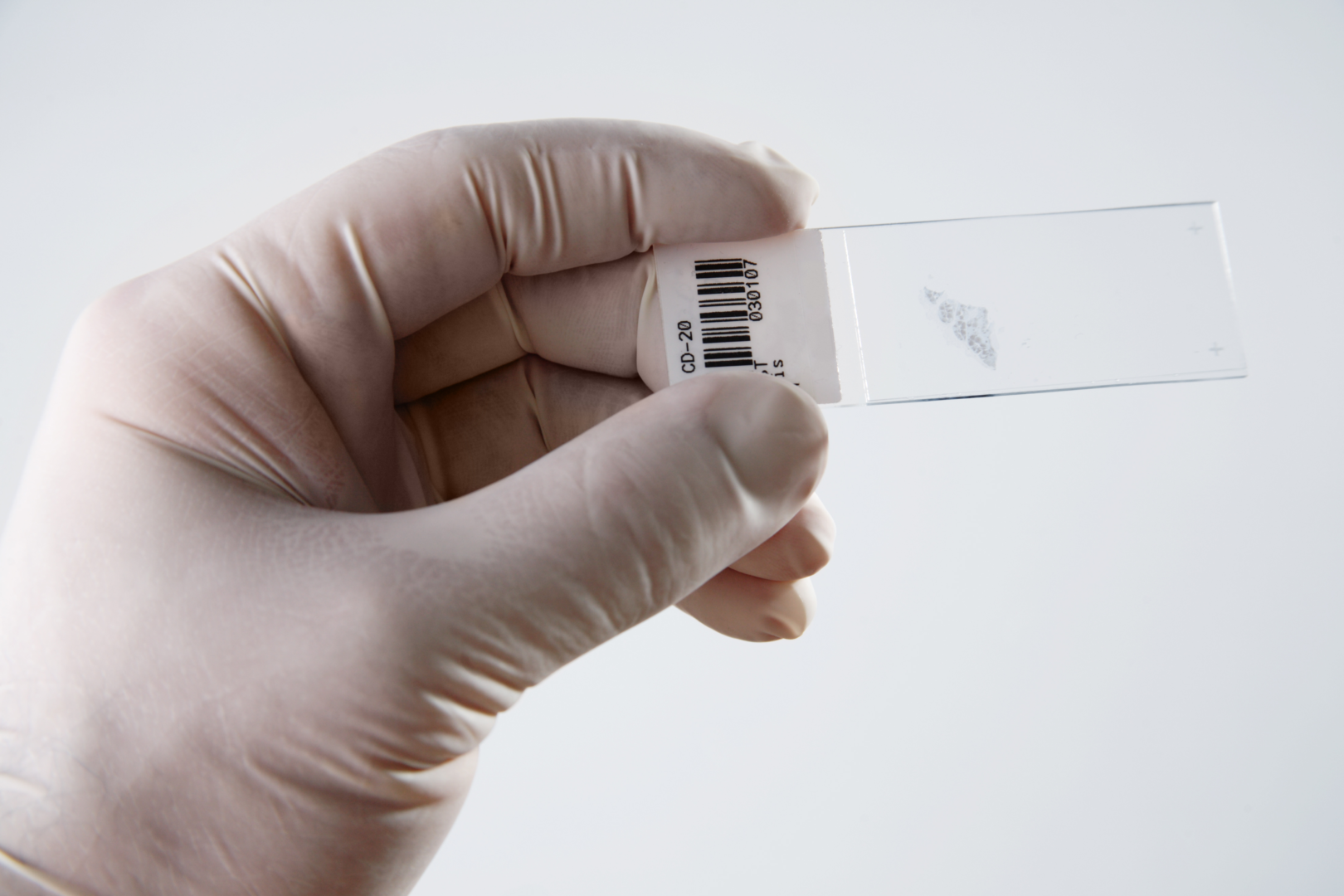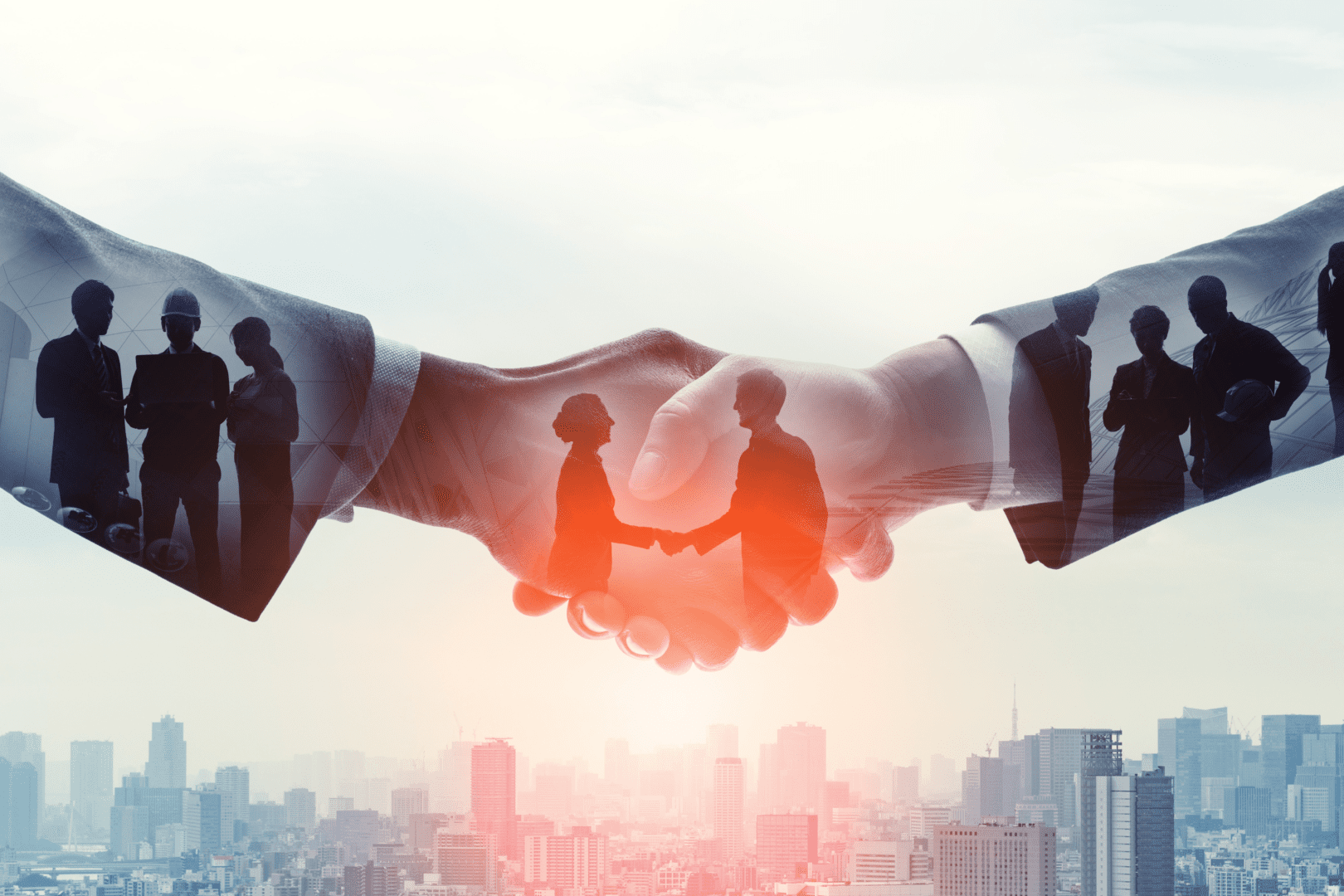 Partner with us for consistent, reliable forensic solutions, whether for regular cases, high-profile investigations, or agency crisis management.
Leverage our meticulous autopsy services tailored to support your investigations and provide accurate, transparent answers in complex death scenarios.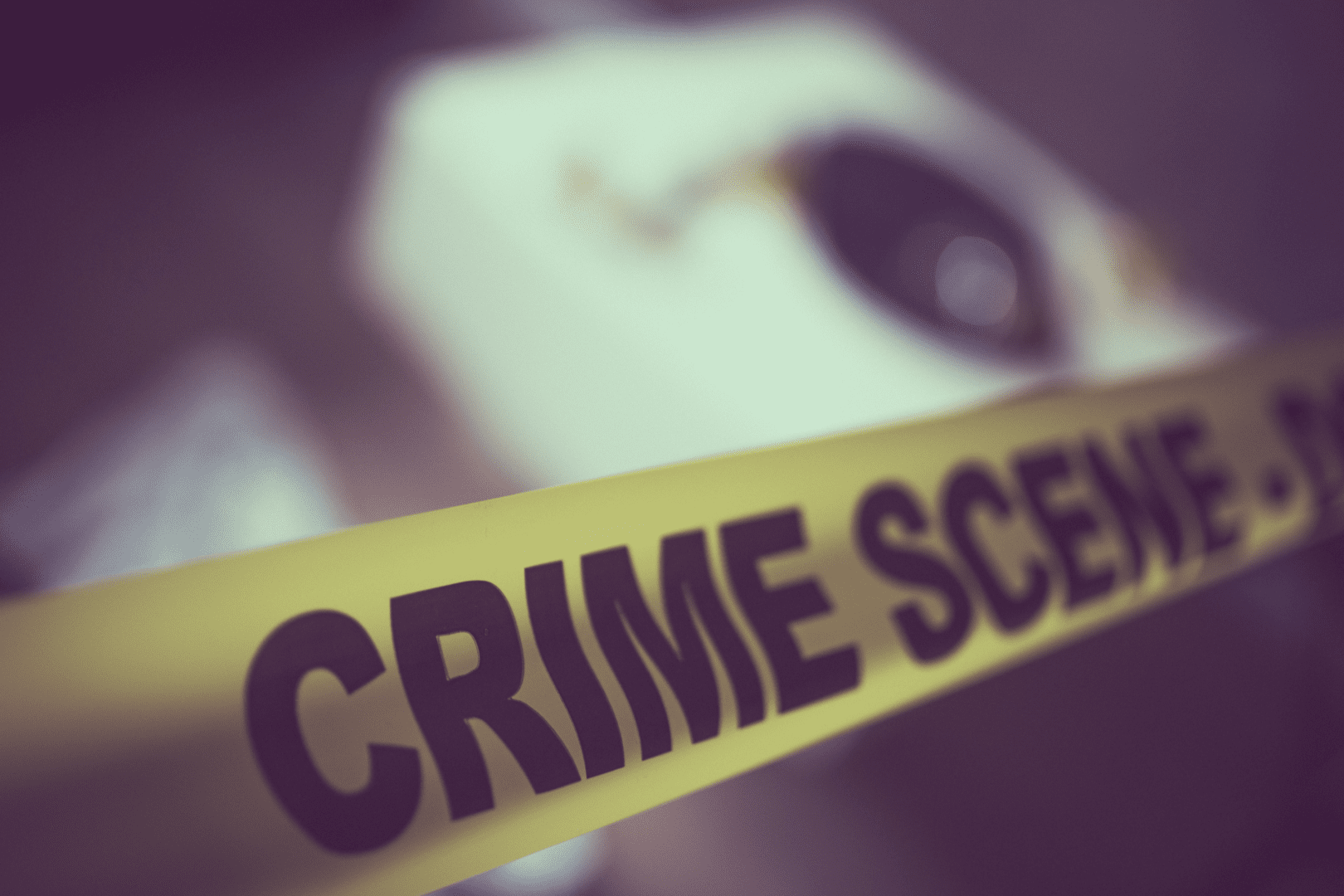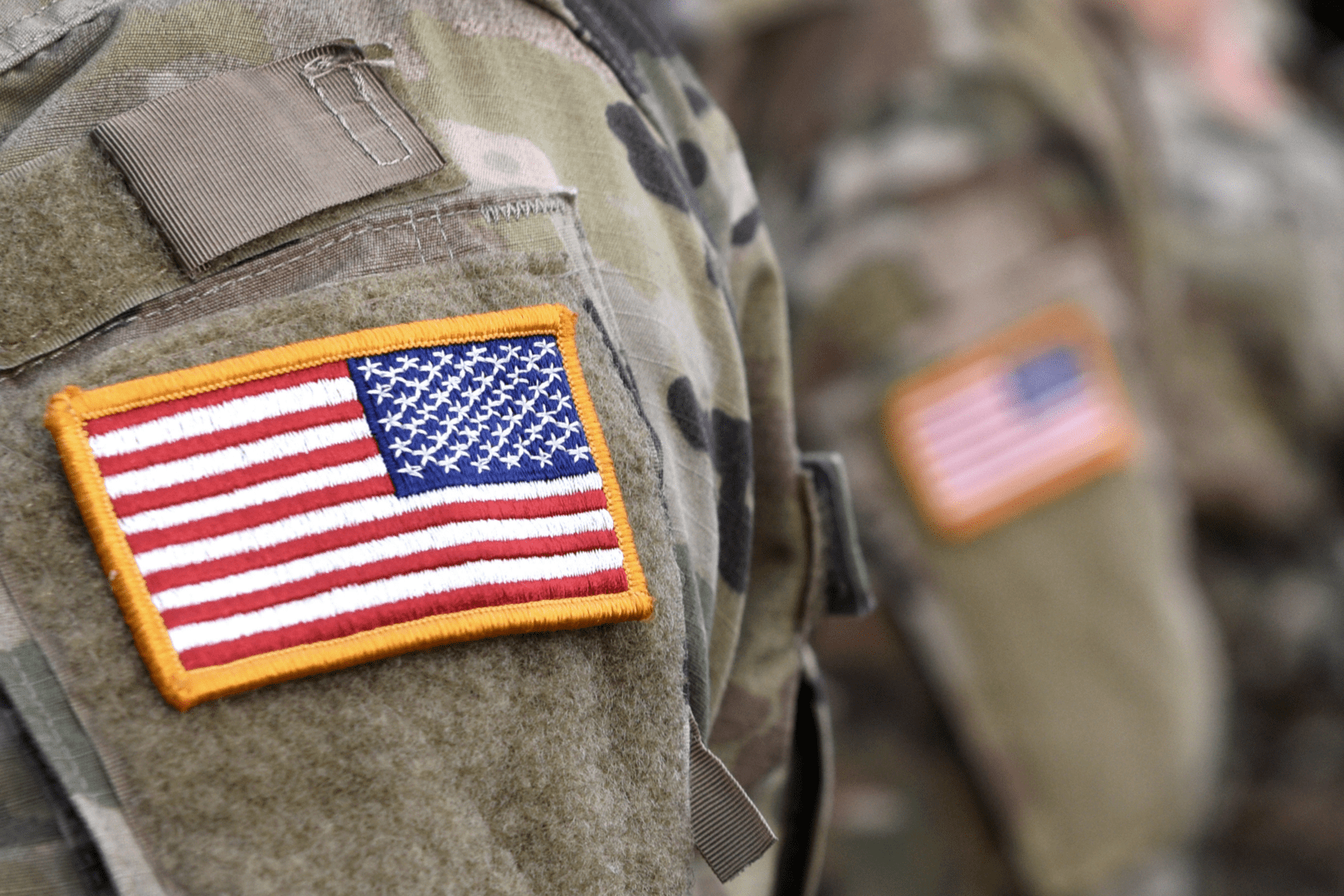 For legal and investigative inquiries within the Uniformed Services, please directly reach out to the on-call DoD representative via the designated NAAG DoD line: +1 (858) 216-2691.
Why Choose NAAG Forensic PC Services?
Our commitment to excellence is evident in every case we undertake. With fellowship-trained and board-certified forensic pathologists at the helm, you can be assured of receiving only the highest standard of service.
Need Assistance Deciding?
If you're unsure which category best fits your requirements or have additional queries, please Contact Us for guidance. Our team is here to assist and direct you to the most appropriate services.