BECAUSE TRUTH MATTERS.
We are the DEEP DIVE experts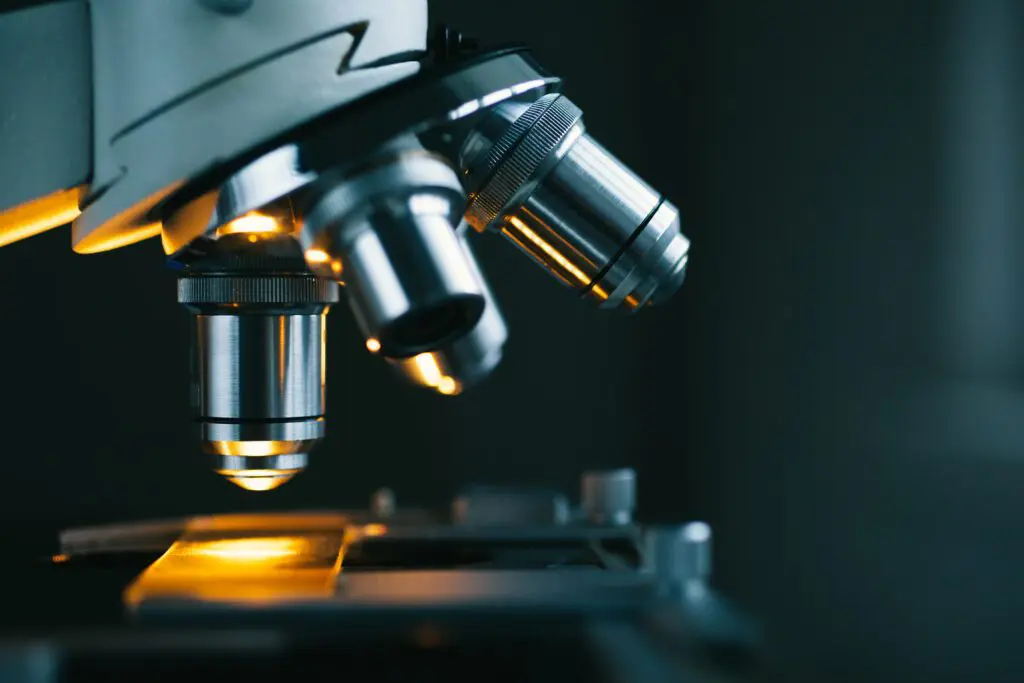 We exist to seek the TRUTH.
We stand for meticulous, evidence-driven findings in forensic pathology and toxicology.
Our reputation hinges on precision, professionalism, and a steadfast dedication to truth, regardless of its complexity or unpopularity. In our quest for truth:
NAAG Forensic operates on the expertise of our fellowship-trained and board-certified Forensic Pathologists.
We are an independent agency committed to offering high-quality forensic pathology services to the criminal justice community. Our services encompass providing autopsy support to California's Sheriff-Coroner sector and consultations to prosecutors, defense attorneys, and child protection professionals.
Delve into our specialized forensic services tailored for precise needs. Whether assisting a grieving family, supporting legal or medical professionals, or aiding an agency, we provide meticulous and thorough solutions. Familiarize yourself with our extensive offerings on the services page.
The performance of a competent autopsy is mandatory whenever a death, whether resultant from injury, disease, or a combination of both, contains some element of actual or potential forensic dispute…
The KEYWORD in the foregoing thesis is COMPETENT, i.e. COMPLETE, PROFESSIONALLY PERFORMED & ACCURATELY OBSERVED.
 A sloppily done, incomplete autopsy is worse than none because it leads all too frequently to erroneous conclusions. The tragic consequence of a poorly performed, partial or superficial autopsy is an unjust or unrealistic verdict, a flaw in what should be the seamless garment of Justice.
NEW FRONTIERS
Dr. Moritz identified the classic mistakes in forensic pathology in 1956.
Are they still being made in 2023?
1.
Mistake of not being aware of the medico-legal autopsy.
2.
Mistake of performing an
incomplete autopsy.
3.
Mistake of permitting the body to be embalmed
before performing

a

medico-legal autopsy.
4.
Mistake of regarding a mutilated or decomposed body unsuitable
for autopsy.
5.
Mistakes resulting from nonrecognition or misinterpretation of postmortem changes.
6.
Mistake of failing to make an adequate examination and description of external abnormalities.
7.
Mistake of confusing the objective with the subjective sections of
the protocol.
8.
The mistake of not examining the body at the scene of the crime.
9.
Mistake of substituting intuition for scientifically defensible interpretation.
10.
Mistake of not making adequate photographs of the evidence.
11.
Mistake of permitting the value of the protocol to be jeopardized by minor errors.
12.
Mistake of talking too soon, too much, and to the wrong people.
MORITZ AR. Classical mistakes in forensic pathology. Am J Clin Pathol. 1956 Dec;26(12):1383-97. doi: 10.1093/ajcp/26.12.1383. PMID: 13394547.
Highlighting Our Impact and Contributions
Explore an insightful feature that underscores NAAG Forensic PC's significant contributions to the field of medical forensics.
Each feature conveys our unwavering commitment to truth and scientific excellence, illustrating our relentless pursuit of advancement  in medical forensics and our dedication to contributing meaningful developments in the field.
Unearthing Truth in Tragedy: A Mother's Battle Against Wrongful Accusation
Explore the harrowing journey of Kristina Kerlus, who faced the unimaginable pain of losing her infant son, Jocai Davis, followed by a battle against wrongful accusations of causing his death. Dive into the intricate details of this case, the profound investigations by NAAG Forensic PC, and the resulting exposure of critical oversights and presumptions in medical forensics.