At NAAG Forensic PC, we delve deep into the intricate realm of forensic medicine and pathology, providing a comprehensive consultation service paired with a state-of-the-art laboratory. Rooted in San Diego, CA, our corporate offices and laboratory stand as a testament to our commitment to accuracy, and an unwavering pursuit of the truth, even if it leads us down paths less traveled or proves unpopular. Yet, our reach extends far beyond the city's borders, as we operate on a global scale, serving clients from all walks of life and from various professional backgrounds.
Our Clients
Our clientele is diverse, reflecting the vast and varied needs for forensic expertise. We proudly offer our services to:
Federal, state, and county governmental agencies

Sheriff/Coroners and other law enforcement agencies

Forensic Pathologists and Medical examiners

Prosecutors and Defense Attorneys

Child Protection Services

All branches of the Uniformed Services
Additionally, we also extend our expertise to private attorneys and family members, ensuring that everyone has access to informed and professional forensic consultation.
Our Commitment
At the heart of NAAG Forensic PC is a dedication to truth, science, and justice. Our team of seasoned professionals continually strives to uphold the highest standards, ensuring that every case receives the meticulous attention and care it deserves. Whether you are seeking clarity, justice, or answers, NAAG Forensic PC is here to guide you every step of the way.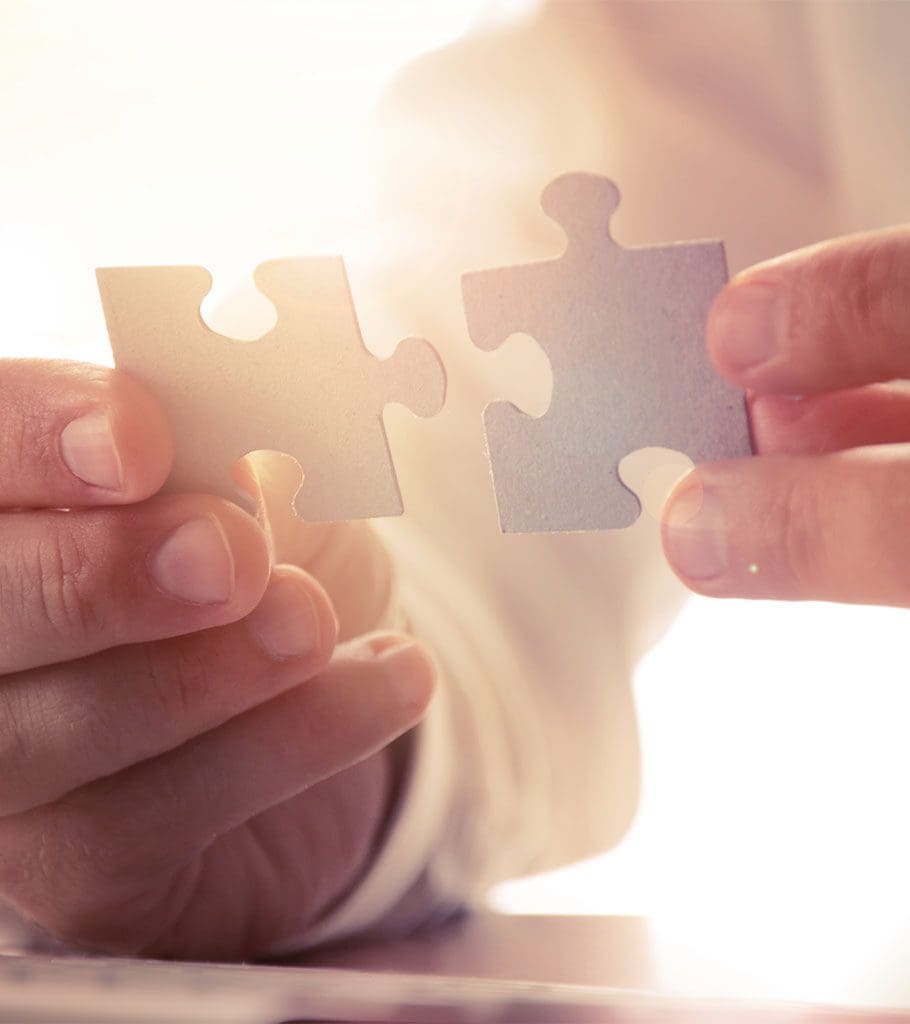 To receive a copy of the rate sheet relevant to your case, please complete the form, and we will respond accordingly
Our firm does offer pro bono case review services for eligible clients.
Please feel free to contact us at (800) 985-5346 for further information.
We are the DEEP DIVE experts.