Consultant Pathology Expertise
Tailored for Forensic Pathologists
Strengthening Peer Review and Forensic Analysis with Precision
For pathologists, a deeper dive and a collaborative approach can pave the way for clearer insights. Our specialized services are dedicated to assisting forensic pathologists, reinforcing findings with an additional layer of meticulous scrutiny and agency support.
First Opinion: In-Depth Tissue Examination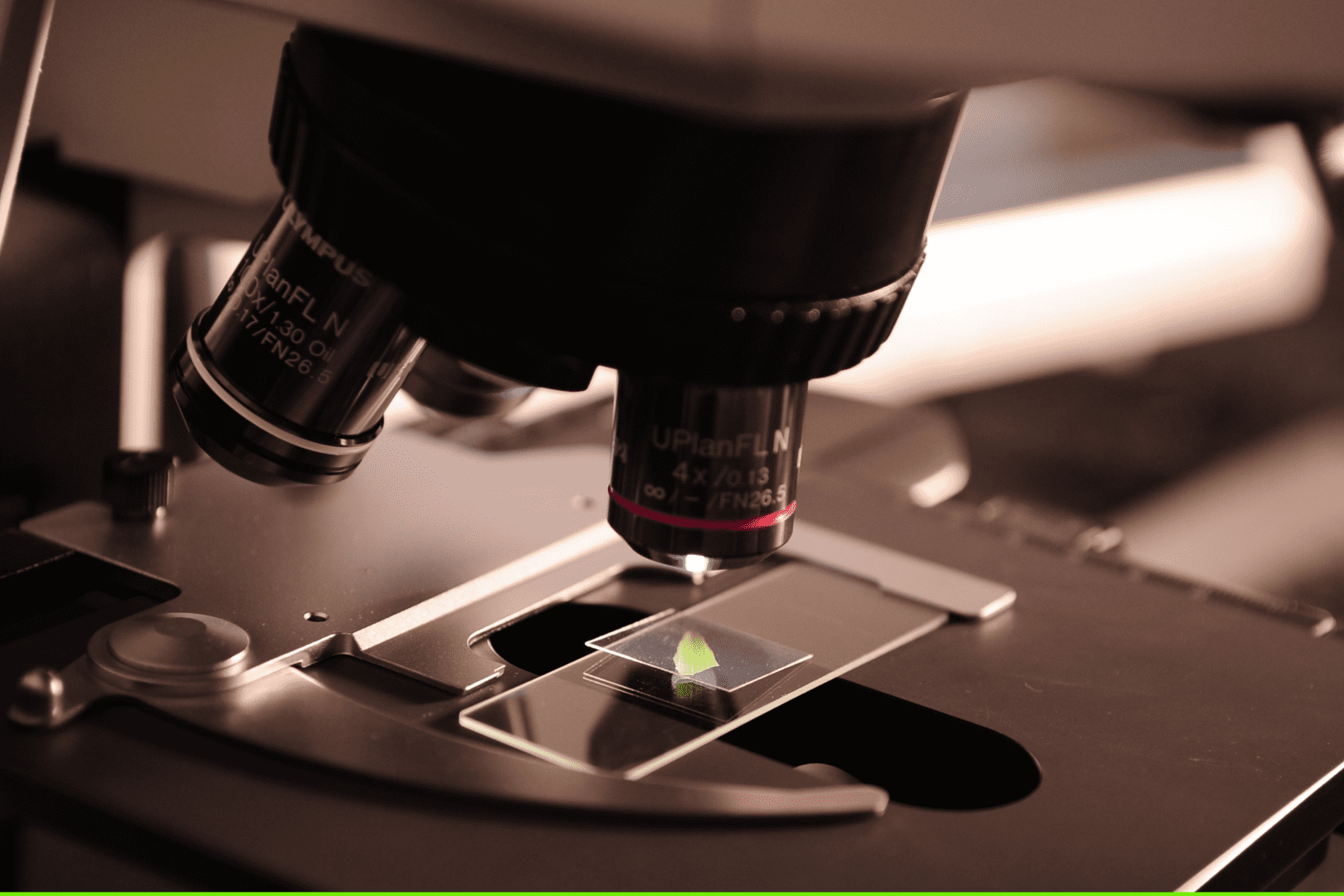 Benefit from our rigorous tissue examination services. We provide a thorough analysis, helping pathologists achieve clear and decisive conclusions.
Top tier analyses in forensic neuropathology, cardiovascular pathology, pulmonary pathology, pediatric bone pathology, forensic radiology (including PMCT) and forensic anthropology
Detailed tissue evaluations
Comprehensive microscopic analyses including validated autopsy-specific special stains and immunostains
Prompt reporting and feedback
Collaborative approach for case discussion
Second Opinion: Peer Review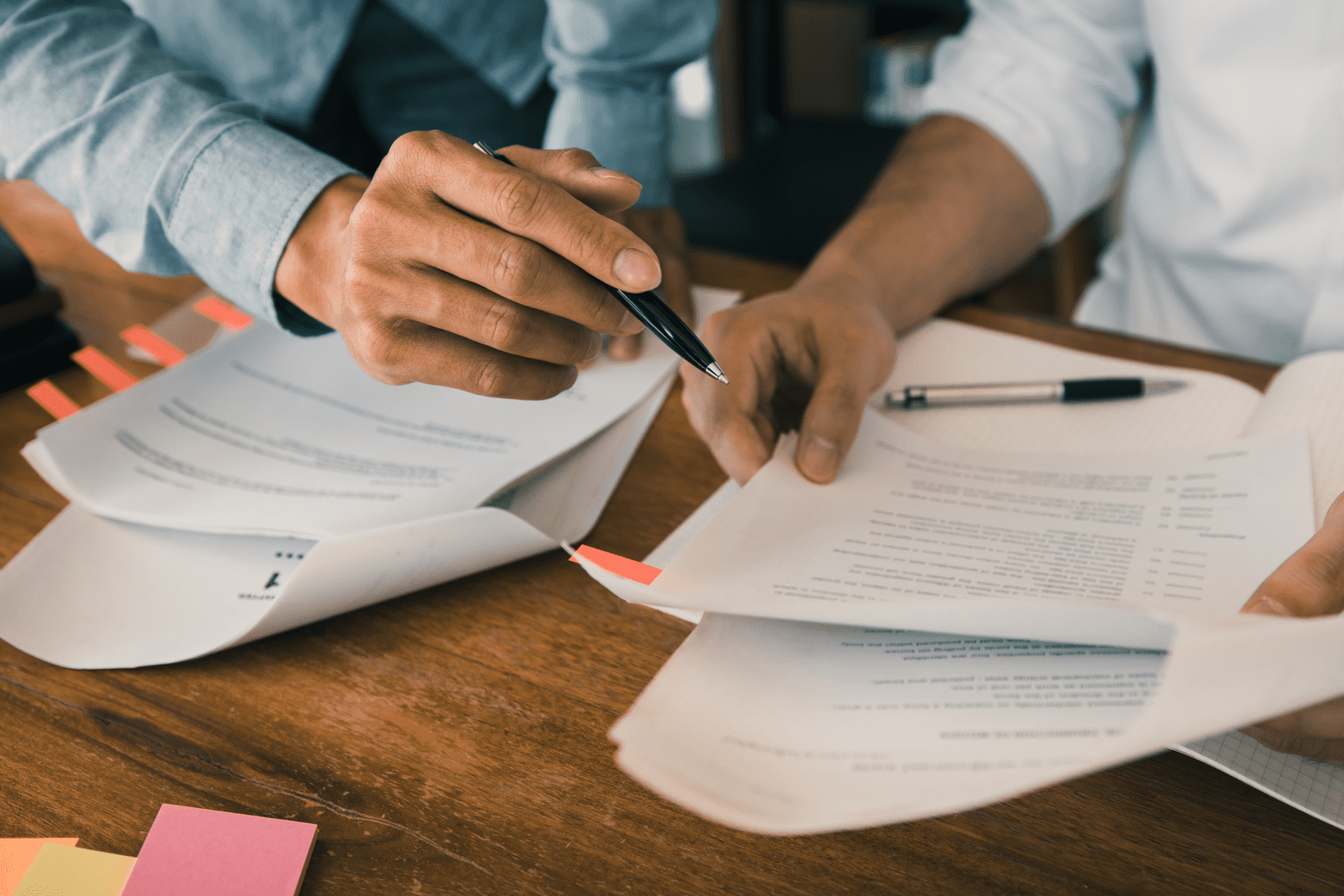 Leverage our expertise for an objective peer review. We understand the complexities and nuances of pathology, offering a fresh, insightful perspective.
Expert reassessment of case findings
Constructive feedback for clarity and accuracy
Collaborative dialogues on challenging cases
Collaborative Pathological Partnership
We value the power of collaboration. Partner with us for a shared mission of accurate, transparent, and comprehensive pathology services whose commitment is to truth.