Forensic Expertise for
Law Enforcement Agencies and Coroners
Precision, Integrity, and Reliability in Forensic Analysis.
In the domain of law and justice, precision is essential. Our specialized services are meticulously designed to provide law enforcement agencies and coroners with in-depth forensic analyses, ensuring every detail is uncovered and every angle explored.
First Opinion: Autopsy and In-Depth Tissue Examination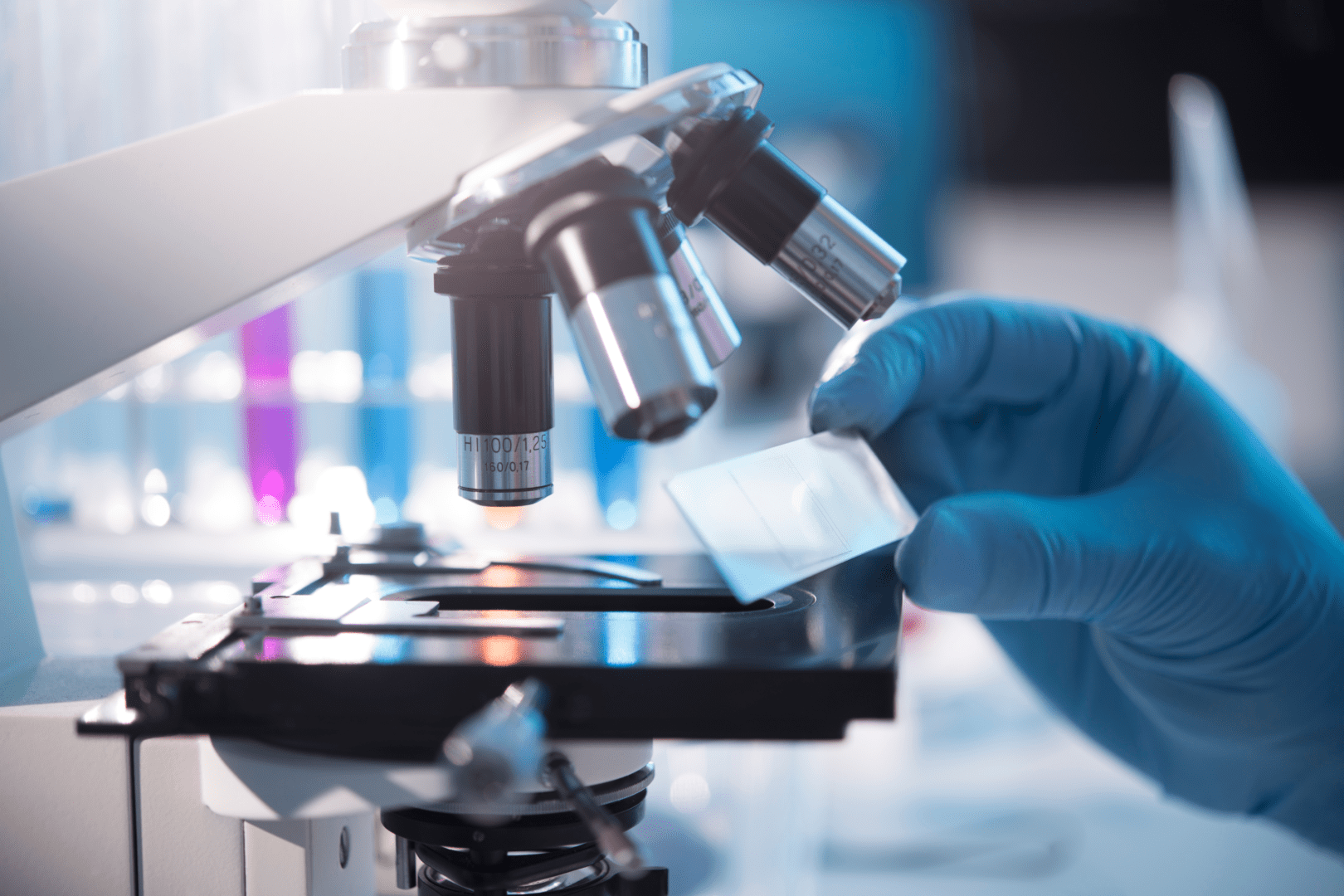 Achieve a comprehensive understanding of a case with our extensive autopsy and tissue examinations. We dive deep to bring you a thorough analysis, ensuring no detail is overlooked.
Detailed post-mortem examination
Advanced organ and tissue testing, analyses and reporting
Comprehensive reporting with clear conclusions
Professional evidentiary photography
Prompt turnaround for time-sensitive cases
Second Opinion: Expert Case Review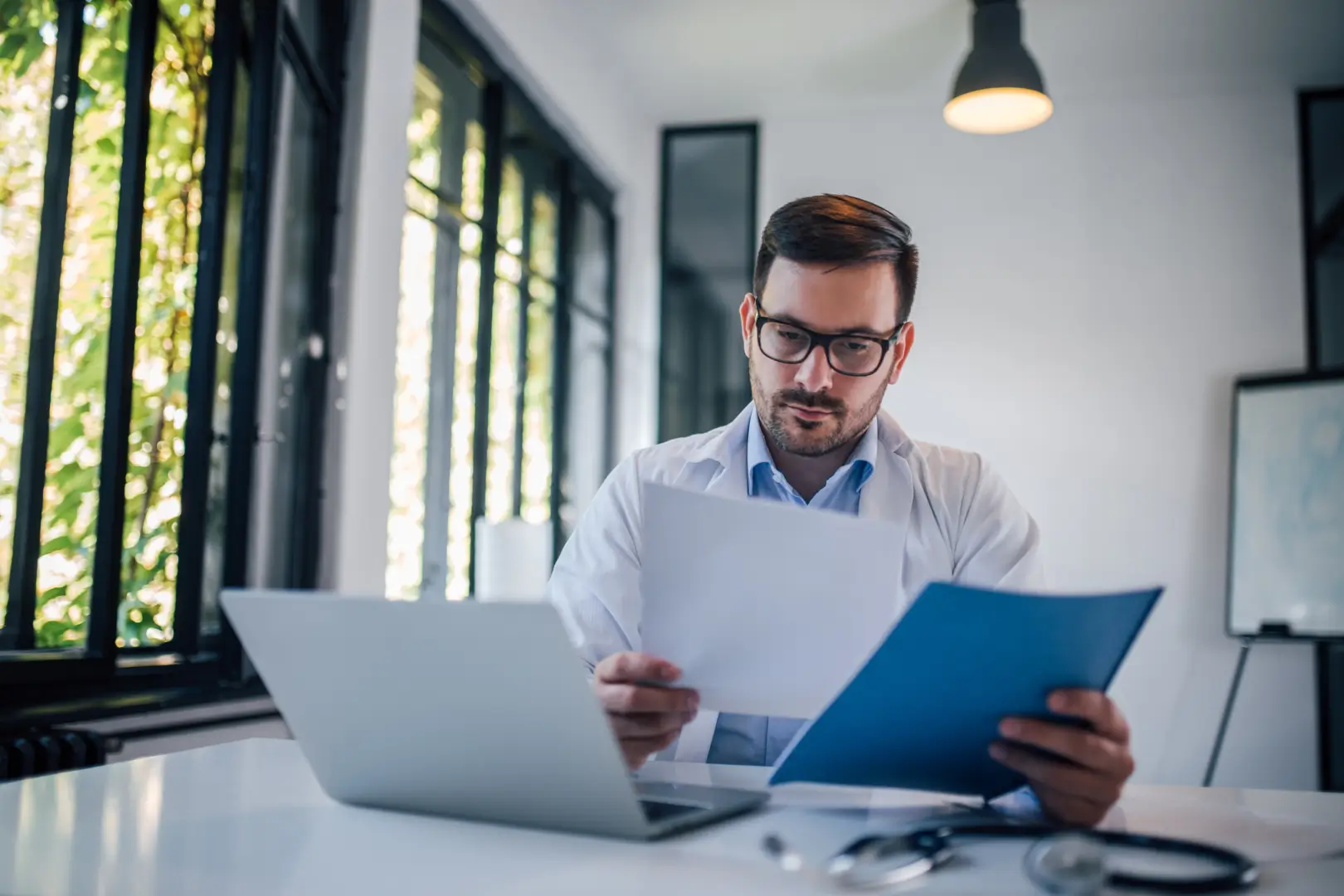 When an additional perspective is needed, our Second Opinion Case Review provides an objective, thorough re-evaluation of previous findings. Trust in our expertise to bring clarity to complex cases.
Re-assessment of previous autopsy findings
Consideration of new evidence or perspectives
Objective, clear, and detailed reports
Intra-agency and extramural expert recommendations for further investigations
Collaboration & Partnership
Our commitment extends beyond forensic pathology analysis. We aim to be a trusted partner for law enforcement agencies and coroners, offering expertise, guidance, and collaboration in the pursuit of truth and justice.