Forensic Services Tailored for Families
Finding answers during challenging times.
Losing a loved one can raise numerous questions. Our specialized forensic services are designed to offer clarity and peace of mind, ensuring you receive the utmost care and understanding every step of the way.
First Opinion: Comprehensive Autopsy Services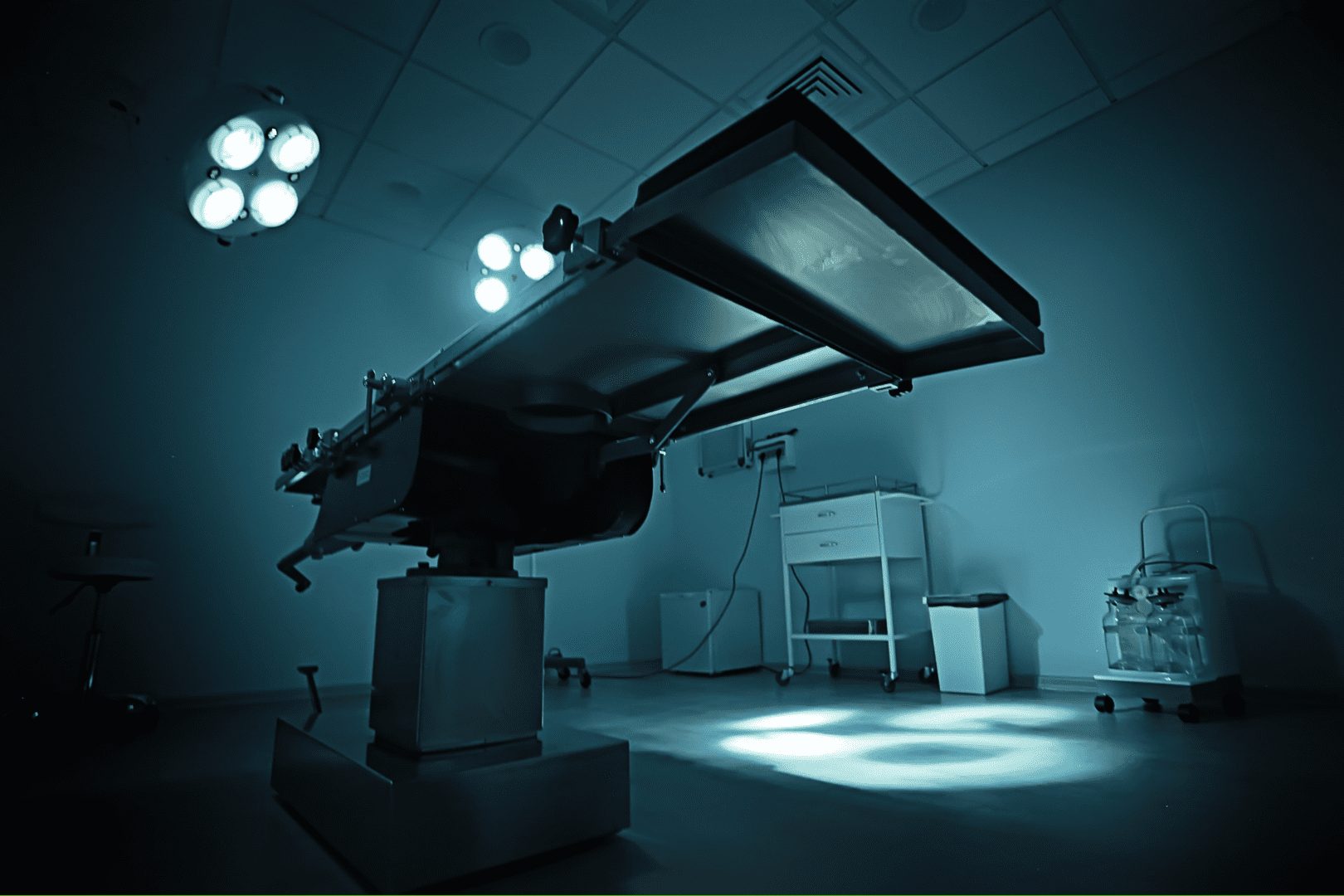 Gain an in-depth understanding of the circumstances surrounding a loved one's death. Our autopsy services provide meticulous examinations, offering answers and clarity to your pressing questions.
Detailed post-mortem examination
Expert interpretations of findings
Comprehensive reports for families
Highly trained forensic pathologists
Second Opinion: Next-of-Kin Review Program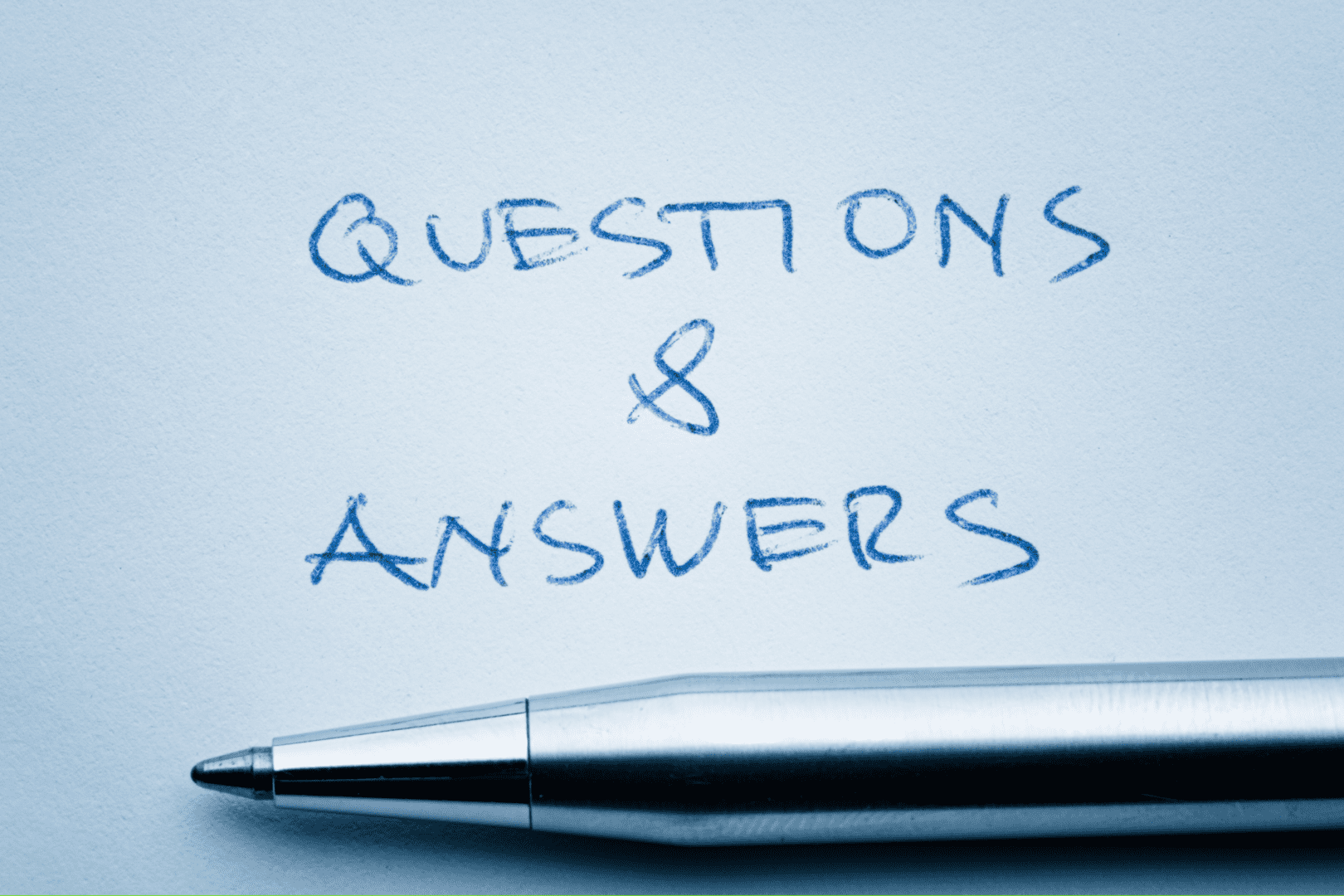 If you have received forensic pathology information about your loved one's death from another source, but need helping understanding or verifying their findings, our Next of Kin Review Program provides an additional layer of expert analysis, ensuring all angles are thoroughly evaluated.
Review of previous autopsy findings
Additional tests and examinations, if necessary
Clear, understandable explanations for families
Objective, unbiased expert opinions
Agency supported, heavily discounted community program
We understand the complexities of your journey. Our team is here to support your journey by providing you with a truth-facing perspective about the facts as they relate to your loved one's death.  Our team of investigators is available to speak with you about your loved one's death, and how it has affected you and your family.